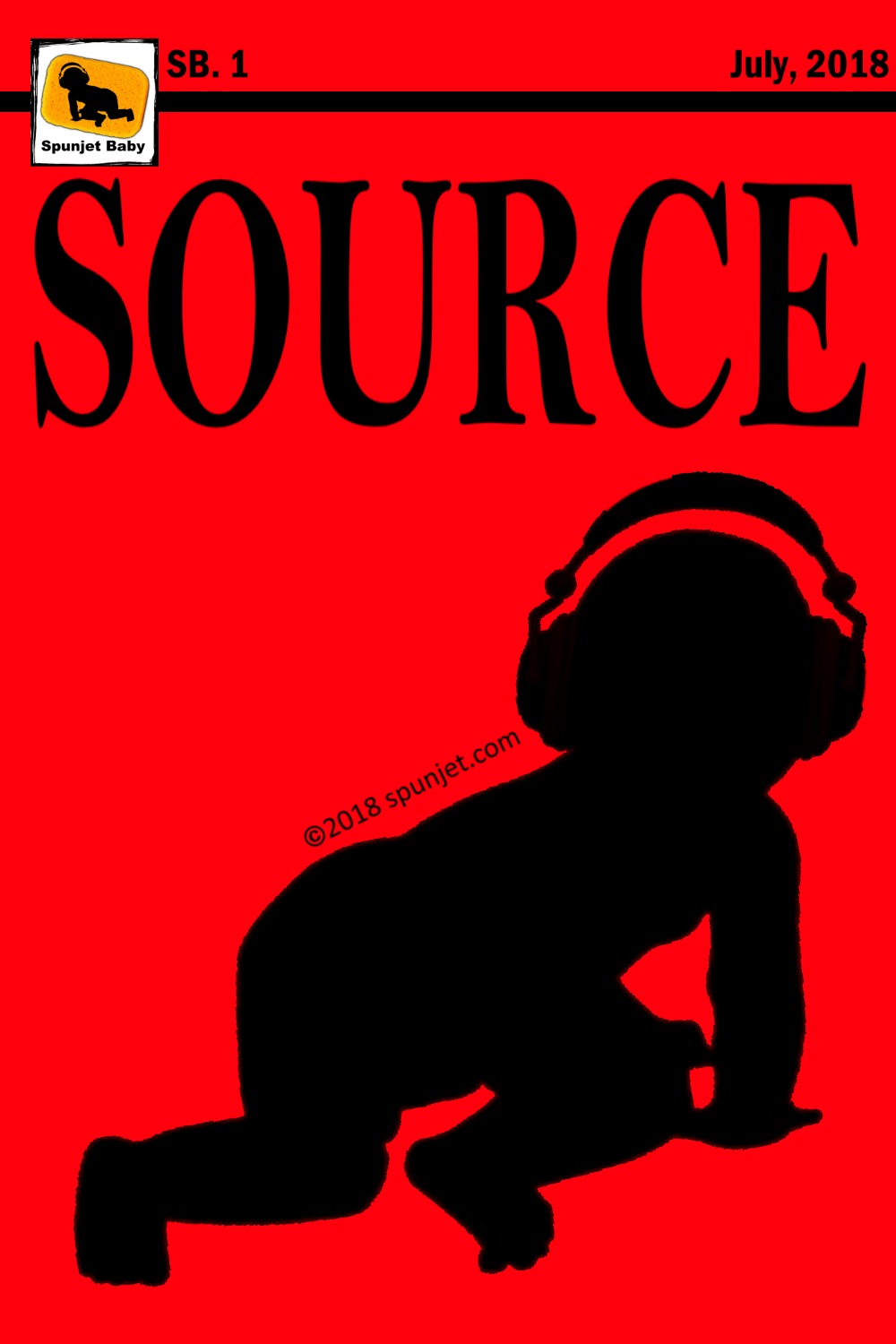 After almost 9yrs of operation, the 'Spunjet Records' catalogue will come to an end. Although some of the catalogue is currently unavailable, the remaining catalogue is slowly being removed. This will help make space for Spunjet Baby. 😉
oR Download Sub Frequency Episode 81:
Odd Signals
.
Source files used to make this episode: SPU-1, SPU-2, SPU-3, SPU-4, SPU-5, SPU-6, SPU-7, SPU-8, SPU-9, SPU-10, SPU-32, SPU-35 SPU-41 & SPU-53.
Music used: Backyard Jams with Johnny Turds & Friends.
License Info (CC BY-NC-SA 2.5 CA)